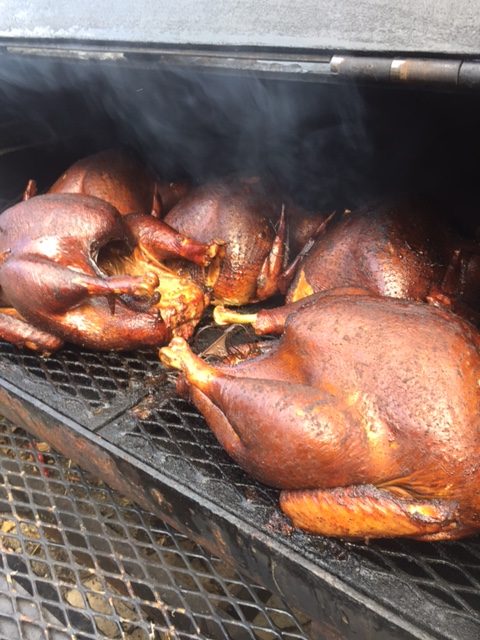 One of the greatest business success factors is focusing everything you do around satisfying the customer.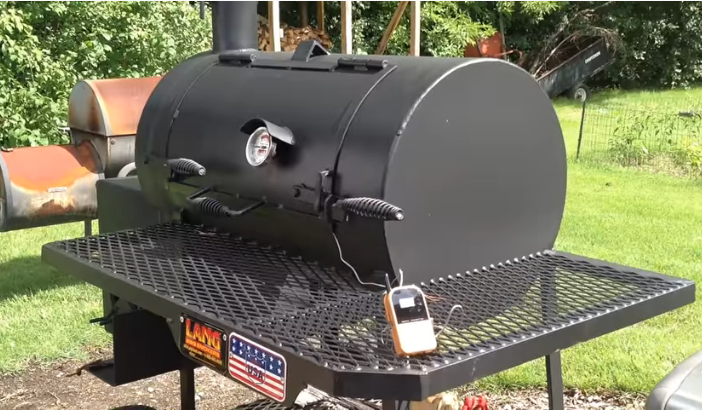 Lawrence Barbecue, led by Jake Wood and his wife Brandi There has to be motivation. I wanted to create something for my family, and have a business built on a … Read more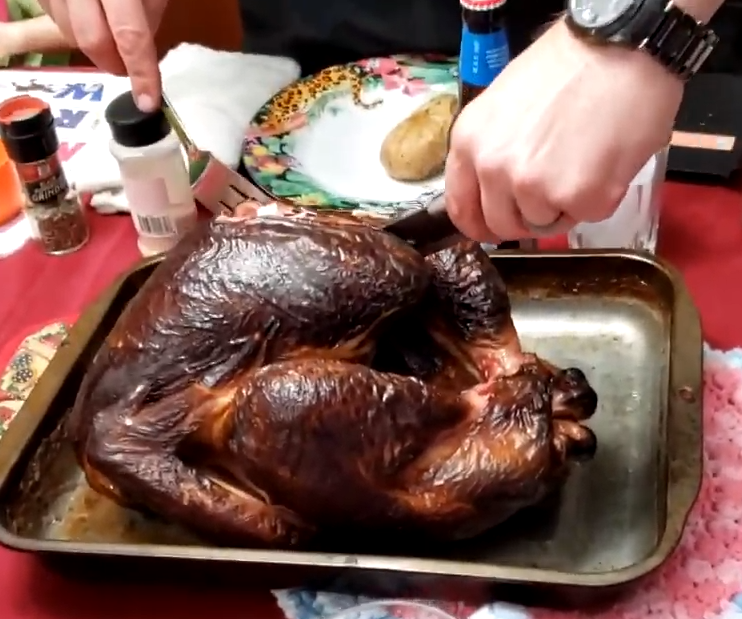 When you live on a farm, you learn to be efficient in everything including cooking. Here are some tips to smoke a turkey.