Volume 23/ May 2021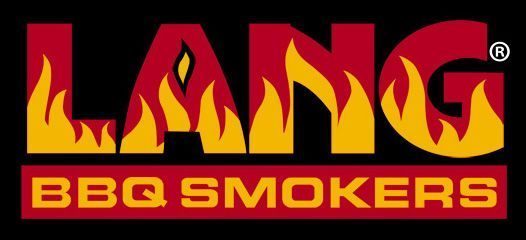 AROUND THE WORLD WITH A LANG!!!!
Did you know that the Lang BBQ Smoker is going around the world and in a lot faster than 80 days??? They are shipping to Singapore, Israel, Ireland and even Hungary (no pun intended)! Lang units are smoking in Dubai, on the island of Guam and all points in between. Since Lang showed up on the Netflix show, American BBQ Showdown, the Lang was seen far and wide on the cable network. Billy Durney from Hometown BBQ in the Red Hook Section of Brooklyn has been travelling to Ireland yearly teaching the wonderful and amazing techniques of smoking and serving great food. In 2019, the first ever KCBS sanctioned competition was held in Ireland, which was actually the first ever held in Europe!! It's amazing how many people around the world are in love with #cookingonaLang!! but as Ben Lang has always said, "People have to eat". All of the American BBQ Smokers would like to welcome their overseas brethren to the Lang Owners. Let's give them a great thanks for helping to spread the "word of BBQ" to lands far and wide!!
SPEAKING ABOUT AROUND THE WORLD!!
Chua Jett Yong on a Lang

Lang in a foreign land, but not foreign to BBQ.   Smokin' and cooking barbeque in Singapore.
Generally speaking, as Americans, we don't typically connect barbeque with Singapore, but Lang does, and so does Chua Jett Yong, a young man with big aspirations and a Lang by his side.
The New Lang Cart with Hydraulics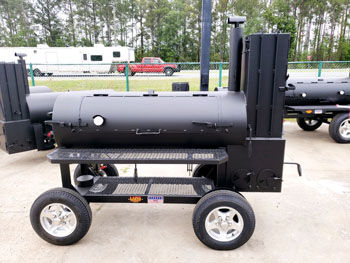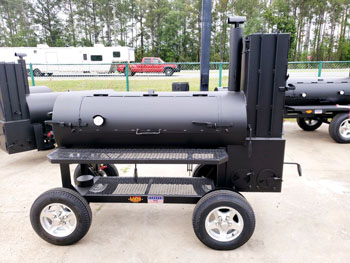 Above you will see the newest Lang innovation that can be used for any smoker cooker made by Lang. It is the new Lang Cart with larger wheels and the newest system in hydraulics that lets you pull a 60" with the T Swivel and make it feel like you are pulling a 36". The T Swivel on the new cart also has a brass pin to hold it upright when not in use. And those wheels are something else!!!  Check it out!!!
Robbie Beeker - Living the Dream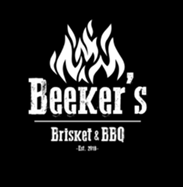 Greenville, NC has been named among the top ten of the country's Best Small Places For Business And Careers by Forbes magazine and again in 2010 Forbes ranked it twenty-fourth in mid-city business growth and development.
DON'T FORGET TO TAKE THE LANG SURVEY!!
NOT ONLY DOES IT ONLY TAKE 3-4 MINUTES, BUT WE ARE GETTING
SOME GREAT COMMENTS!!
WE WILL BE SHARING SOME OF THEM IN LATER NEWSLETTERS!!


We hope you are making plenty of BBQ memories with family & friends, winning competitions, and running successful BBQ businesses! We invite you to share your BBQ ART, selfies, recipes, and winning results cooking on a Lang.
Thank you from the Lang BBQ Smokers® team
For all product questions please call the office at 1-800-462-4629 or email us at
[email protected]
. (Please do NOT reply to this email.)
Sincerely,
Ben Lang
Lang Bar-B.Q. Grills