Volume 24 | June 2021

WISHING ALL OUR BBQ SMOKER OWNERS A VERY HAPPY 

4TH OF JULY

!!!
CELEBRATE OUR INDEPENDENCE BY SMOKIN'!!
A VERY HAPPY WELCOME
TO ALL OUR NEW LANG BBQ SMOKER OWNERS
Things to remember. With your new Lang you will probably have many questions. A lot of these can be helped in forums, but Lang has their Tips for New Smoker Owners. These cover everything from seasoning your unit, to building your fire. On our monthly newsletter we have a link at the bottom. However, since there are so many new Lang owners, we wanted to put a link up here so that you will find it easier to locate.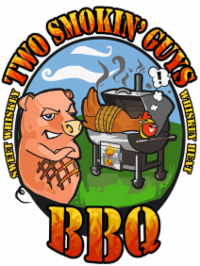 San Tan Valley is located in northern Pinal County, Arizona, near the Phoenix metropolitan area's suburbs, and its name is derived from the San Tan Mountains. The area, which had consisted primarily of undeveloped desert and agriculture prior to 2000, experienced considerable growth in the early part of the decade. San Tan Valley is said to be almost solely responsible for making Pinal County the second fastest growing county in the country.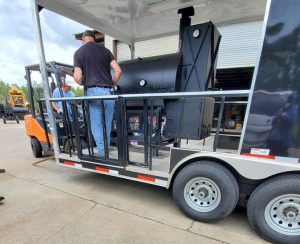 It's a beautiful Thang!
What do you do when you want to start a business?? You call Ben Lang and say "I want to get a Lang Tandem!!!"
That will start you on your way to your new future!!!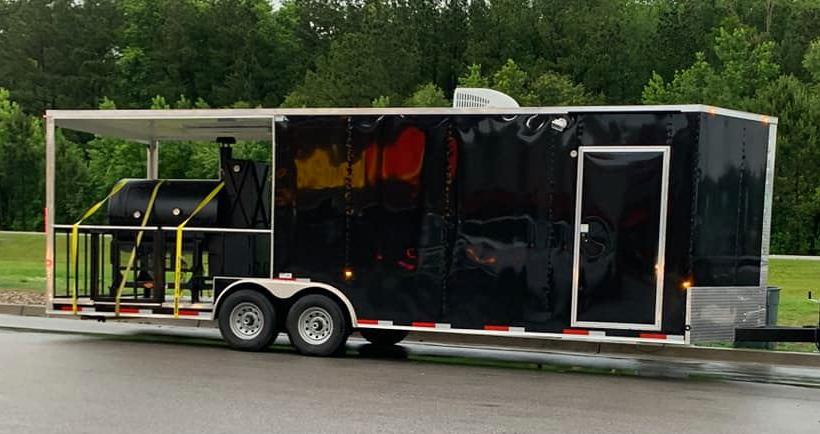 Introducing our Lang Funny of the Month
Compliments of Kelly Jones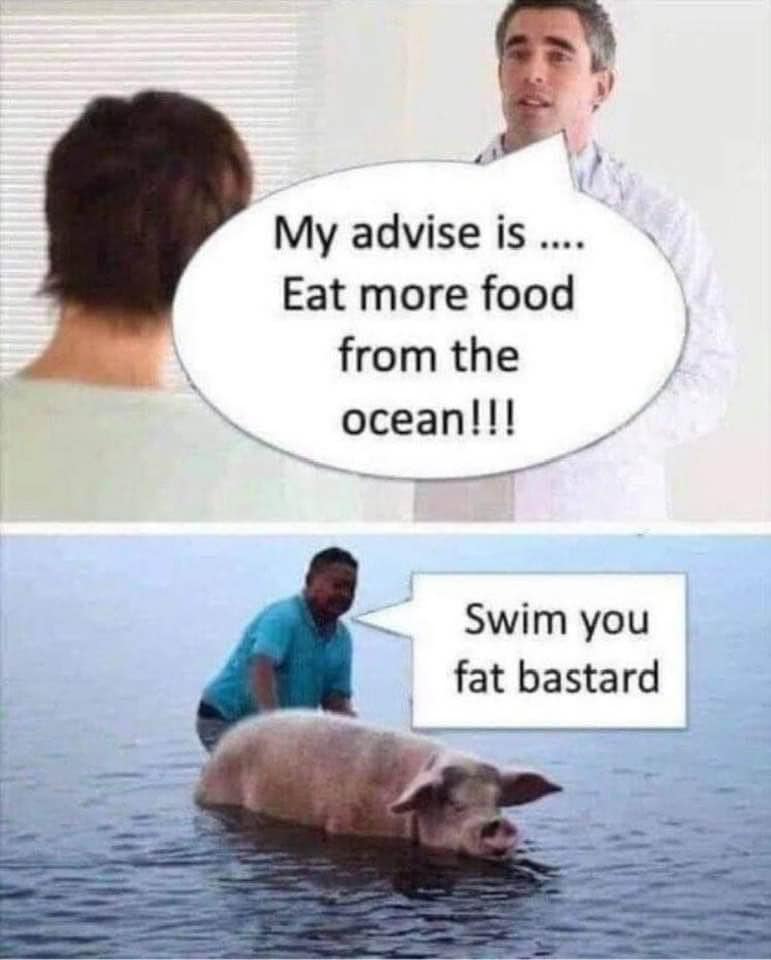 Westfield is a city in Hampden County, in the Pioneer Valley of Western Massachusetts, and was first settled in 1660. The area was originally inhabited by the Pocomtuc tribe. From its founding until 1725, Westfield was the westernmost settlement in the Massachusetts Colony.
DON'T FORGET TO TAKE THE LANG SURVEY!!
NOT ONLY DOES IT ONLY TAKE 3-4 MINUTES, BUT WE ARE GETTING
SOME GREAT COMMENTS!!
WE WILL BE SHARING SOME OF THEM IN LATER NEWSLETTERS!!


We hope you are making plenty of BBQ memories with family & friends, winning competitions, and running successful BBQ businesses! We invite you to share your BBQ ART, selfies, recipes, and winning results cooking on a Lang.
Thank you from the Lang BBQ Smokers® team
For all product questions please call the office at 1-800-462-4629 or email us at
[email protected]
. (Please do NOT reply to this email.)
Sincerely,
Ben Lang
Lang Bar-B.Q. Grills