Volume 29 | January 2022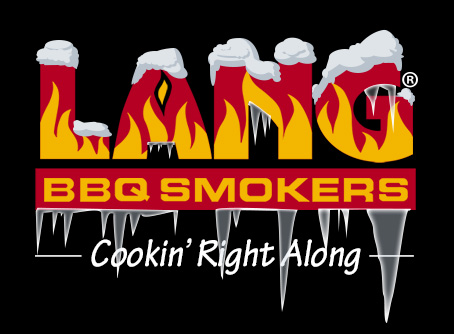 The Weather Outside is Frightful,
but My Lang is Still Delightful!!!
Read about it in the blog from 2017 when some Minnesotans took their Lang out on the Ice for fishing and it held it's temperature. Lang is not scared of the cold!!!!!
KEY's Southern Spice®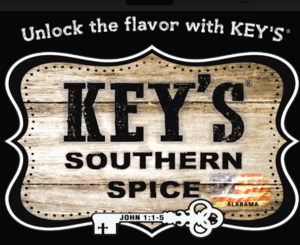 That entrepreneurial spirit still lives on in Key's Southern Spice ™ barbeque. We interviewed Karen (Kari) Yarbrough for a discussion on her business. You will find this one quite inspirational. If you have the passion age doesn't matter to your dream's success.

ARE YOU LOOKING TO START A BUSINESS
WITH YOUR LANG?????
So many people go to the Lang Business site to see their write up or tell others, "Go see my interview with Lang!". It is exciting for those who have already been interviewed by Lang to want their friends to see it online. HOWEVER, that is not the reason that the entire site was built. It was built for those of you out there wanting to start a business, whether restaurant, food truck or catering, to help educate people about the inside scoop. They tell us how they started, which type of business they picked, what problems that they encountered along the way and things you need to know that will come up when you are starting a business. So, go to our business site, and see what it takes and learn some lessons from other Lang Owners about starting a business with your Lang Smoker Cooker.
DON'T FORGET TO TAKE THE LANG SURVEY!!!
NOT ONLY DOES IT ONLY TAKE 3-4 MINUTES, BUT WE ARE GETTING
SOME GREAT COMMENTS!!
WE WILL BE SHARING SOME OF THEM IN LATER NEWSLETTERS!!


We hope you are making plenty of BBQ memories with family & friends, winning competitions, and running successful BBQ businesses! We invite you to share your BBQ ART, selfies, recipes, and winning results cooking on a Lang.
Thank you from the Lang BBQ Smokers® team
For all product questions please call the office at 1-800-462-4629 or email us at
[email protected]
. (Please do NOT reply to this email.)
Sincerely,
Ben Lang
Lang Bar-B.Q. Grills