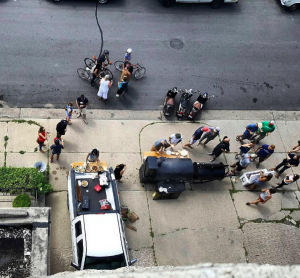 Hey Ben,
Thanks for getting that Lang up here. We smoked a whole hog and a bunch of beef shoulders last weekend and that thing smokes like a boss. It's easily my favorite smoker already after one run. The smoke on the hams we did created one of the most succulent and tasty hams I've ever eaten, and all this was from our first run. Pretty incredible.
I also think I talked it up enough that I hopefully got another Minneapolis guy who was looking for an offset to pull the trigger. I think their restaurant is call Italian Eatery. Anyways, thanks again and I cannot wait to get smoke rolling again this weekend.
There are some instagram pictures on @biscuitsandbriskets and @theminnesotaspoon of the smoker in action, feel free to post/repost any of those. Couldn't be happier with the product.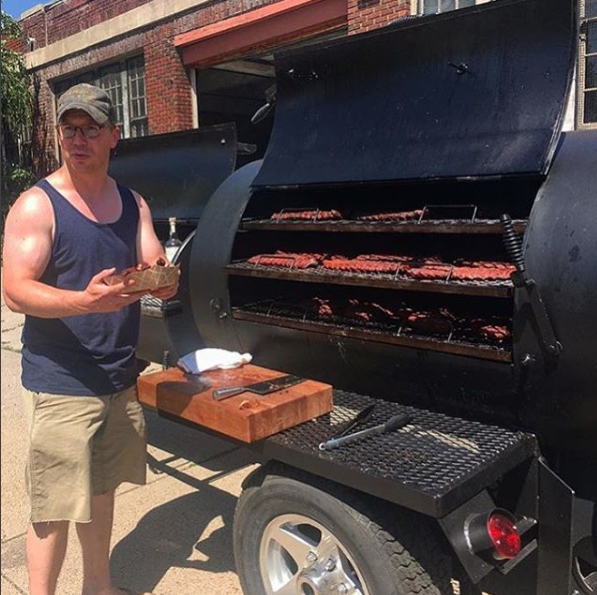 Have a great weekend!!
Jon Wipfli, Senior Executive Chef
Minnetonka, MN