Volume 26 | August 2021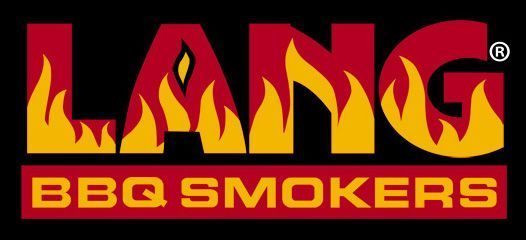 North Carolina
Lawrence barbecue in Research Triangle Park is a collaborative Innovation Center founded to improve economic outcomes for the citizens of North Carolina. It offers all the best parts of city living meeting acres of greenspace.

Introducing our Lang Funny of the Month
Compliments of Tammy Anderson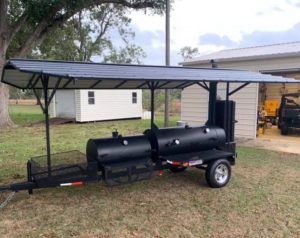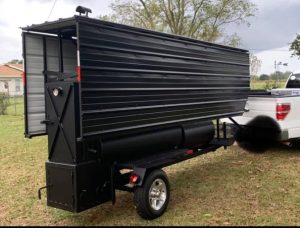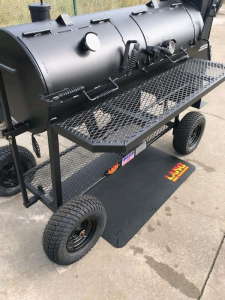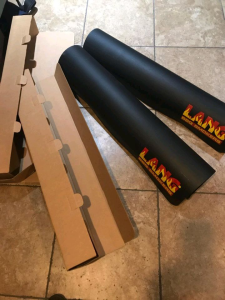 Check out the Lang Business Owners Page. See people you interact with online and see what types of challenges they overcame to start their businesses. If you want to start a business in BBQ, whether a food truck, a restaurant or catering, read about what you need to know to start one up. There is a lot of great information, things to look out for and solutions to problems you may not realize exist. There are also great recipes tied to each interview. Read up and learn how to start a business with Your Lang BBQ Smoker.

DON'T YOU WANT MORE LANG
FOR YOUR BUCKS????
Do you have a birthday coming up?? Are you getting ready for Christmas?? Anniversary?? Whatever the gift giving season or event, don't forget about 
Lang Gift Bucks
!!!
Lang Bucks
 never expire and can be saved up for your very own Lang!!! What a gift!!! Just mention it to your friends and family.
It's crazy just how fast they add up!! And Never Expire!!!
Go Team Go!!
Lang is looking for your pictures of you tailgating or at your favorite Football Game!! Have pics at your College Team Game?? Are you at home cooking up the meal for the Pro Team??? Let us see your pictures of you and your Lang!!!!
DON'T FORGET TO TAKE THE

LANG SURVEY

!!
NOT ONLY DOES IT ONLY TAKE 3-4 MINUTES, BUT WE ARE GETTING
SOME GREAT COMMENTS!!
WE WILL BE SHARING SOME OF THEM IN LATER NEWSLETTERS!!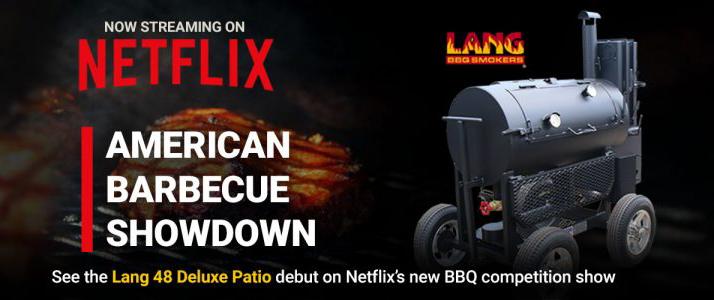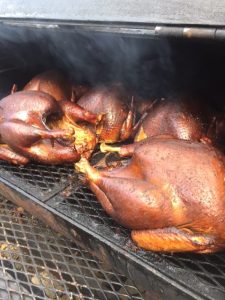 There are many variables that enter the picture when smoking a turkey low and slow on a smoker cooker.
Some people put their turkey in an a disposable pan, some wrap their turkeys in foil, while others place the turkey on the grill and wrap the wings and legs.
We hope you are making plenty of BBQ memories with family & friends, winning competitions, and running successful BBQ businesses! We invite you to share your BBQ ART, selfies, recipes, and winning results cooking on a Lang.
Thank you from the Lang BBQ Smokers® team
For all product questions please call the office at 1-800-462-4629 or email us at
[email protected]
. (Please do NOT reply to this email.)
Sincerely,
Ben Lang
Lang Bar-B.Q. Grills