We always get questions about how to care for Lang BBQ Smokers. Some of our customers have been kind enough to share their tips and photos.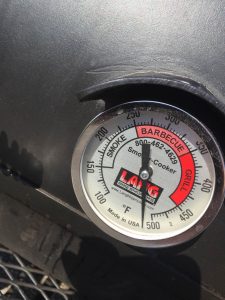 Harvey W. from Canada shared a tip on how he keeps his 84 Lang BBQ Smoker looking good:
"I wipe my smoker down with mineral oil after every cook it looks like new takes about 4 minutes".
Jason Fong suggests:
"There's food grade mineral oil for those that don't know."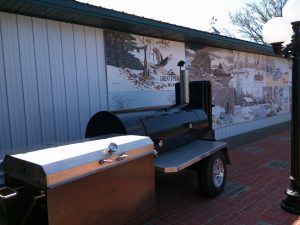 Jason Kula says:
"I use soap and water then a stainless steel cleaner/ polish from zep, my "84 is 4 years old and look's like new !"
If anyone else has a tip on how they keep the exterior of their Lang BBQ Smokers looking good, please share your tip and photo on our Facebook page.