Celebrate St. Patrick's Day with a Smoked Pastrami Reuben Recipe
If you think that the traditional Saint Patrick's Day meal of corned beef and cabbage isn't your idea of a great meal, think again! Smoked corned beef! AKA pastrami!
Many people don't know the difference between corned beef and pastrami. The difference is corned beef is cooked by boiling and pastrami is cooked by smoking.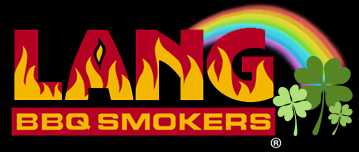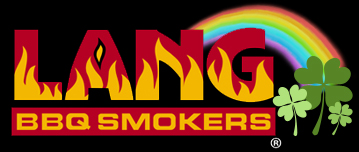 This is just what every owner of a Lang BBQ Smoker wants to hear …
another reason to use their smoker cookers!
Chef Paul Kirk developed his recipe for pastrami in New York City. A New York Times reporter said that "this pastrami it's better than Katz's." That is mighty high praise, since in New York City Katz's considered the best Pastrami there is!
You can make your own home-smoked pastrami with Chef Paul's recipe for smoking corned beef and making a Reuben sandwich. CLICK to get the smoked pastrami recipe and Reuben recipe on our Recipe Blog.
While you're out there on your smoker cooker, think about throwing on some cabbage and potatoes. We have some great smoked cabbage and potatoes recipes.
Happy St. Patrick's Day!

From Chef Paul Kirk and the Lang BBQ Smokers team
P.S. Chef Paul Kirk is the instructor at the next Q-School smoker cooker classes in April, there are 2 one-day classes on April 8th or 9th.