'Cue the News
September 2018
This September there are lots of outdoor festivals and BBQ competitions. Below are some competitions listed by location. Please check the September BBQ Events Calendar for more information and links.
Arizona– Bikes, Blues and BBQ- Fayetteville,AR (September 28- September 29)
Colorado- Pork and Hops-Grand Jet, CO (September 7- September 8)
Florida- Fire it up Frostproof- Frostproof, FL (September 1- September 2)
Georgia- Rock'n Ribville- Lawrenceville,GA (September 22)
Illinois- Praise the Lard 2018 Murphysboro Barbecue Cook-off-Murphysboro, IL ( September 20- September 22)
Kansas- 39th American Royal World Series of Barbecue- Kansas City, KS (September 13- September 16)
Minnesota- Big Muddy Brew 'N Que- Winona, MN (September 1- September 2)
North Carolina- Currituck Heritage Festival- Currituck, NC (September 15)
North Carolina- Butts and Beans BBQ Challenge- Newton, NC (September 21- September 22)
North Carolina- Tilley Harley-Davidson Biker Blues BBQ Rally and BBQ Classic- Salisbury, NC (September 14-September 15)
South Carolina- Rock the Grill- RockHill, SC (September 28- September 29)
Vermont- Green Mountain BBQ Championship- CAMPGROUND BBQ SERIES- Randolph, VT (September 8- September 9)
Wisconsin- Puckaway Pigfest- Montello, WI (September 8-September 9)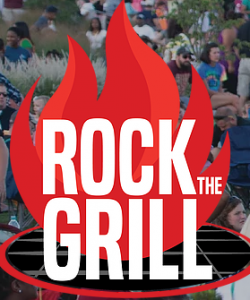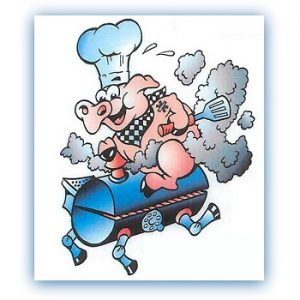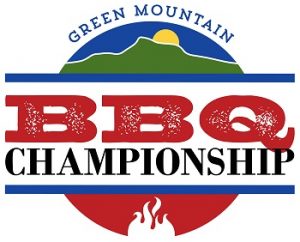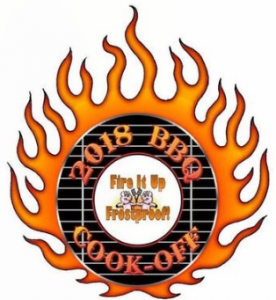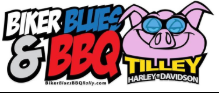 What's going on in your neck of the woods?
Let us know if you will be #CookingOnALang at one of these events! Please send us photos of yourself with your Lang smoker cooker at the event to langbbqsmok[email protected] and tell us all about your competition experience.