Learning is always better embedded by actually participating, by doing.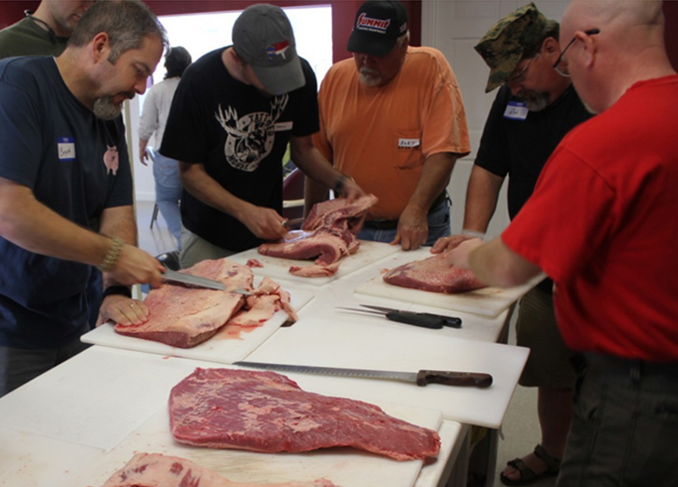 When it comes to smoker cooker cooking classes, Lang's Q-School is simply the only way to go. It's not only a hands-on smoker cooker cooking school; it's an experiential process that allows you to get into the action, not just read it in a book.
Q-School Instructors
Lang's Q-School is the BBQ cooking school that offers instructors who have credentials and have achieved lofty successes in the smoker cooker world. The point is, if you are a Lang BBQ Smoker cooker owner, or about to be, then barbecue cooking school at Lang is the choice you want to make.
Who should attend?
Classes are open to anyone who's interested in Grillin' & Winnin.' Creating winnin' recipes will be your skill from Q-School. We accept backyard cooks, competition pitmasters, and professional chefs! These smoker cooker cooking classes will take your barbecue to new levels.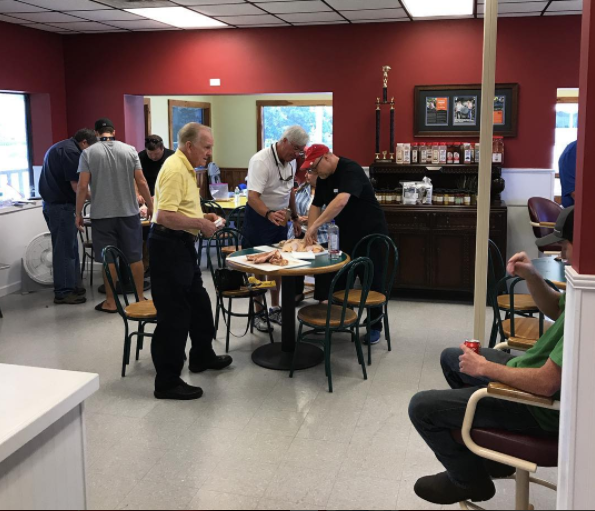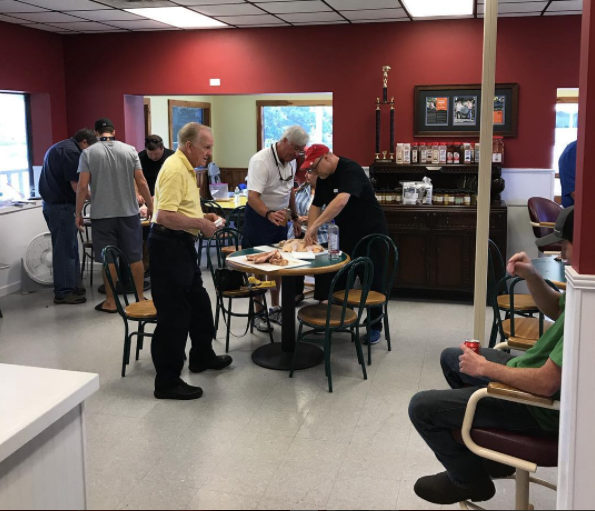 Barbecue cooking school like no other
The smoker cooking classes will cover the basics of barbecuing Brisket, Pork Butt, Pork Ribs, Chicken, and Sausage. Additional topics covered include; flavor profiles, BBQ rubs, fire management, BBQ fuels, BBQ sauce, and contest presentation. And you'll get hands-on smoker cooking on a Lang BBQ Smoker.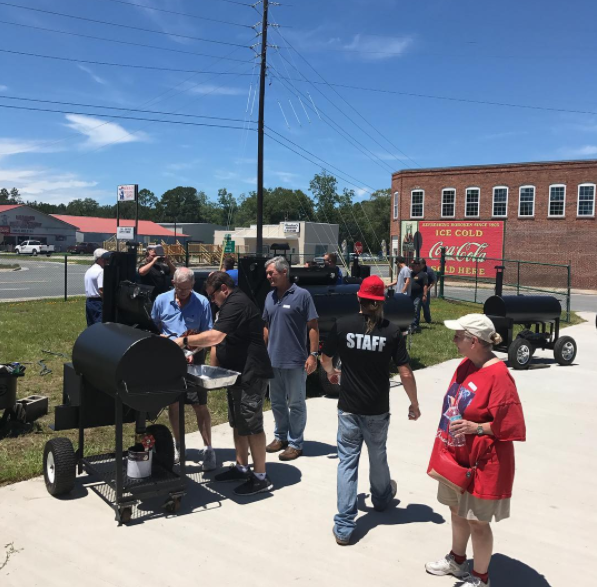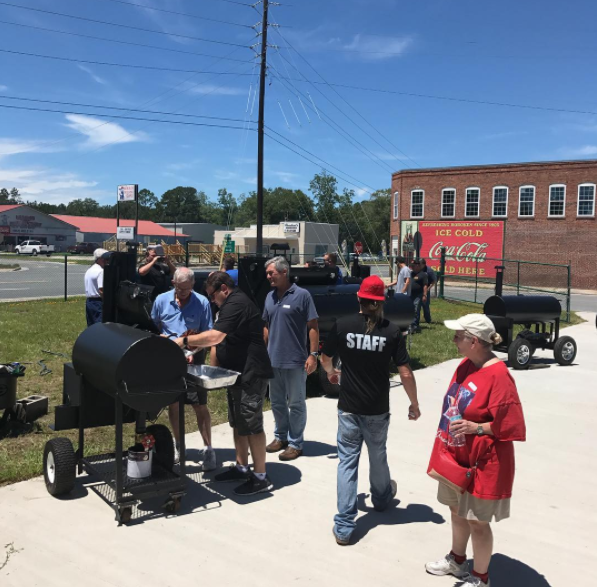 Here's a practical idea: learn on your own Lang
If you already own a Lang BBQ Smoker, you're welcome to bring it to the Q-School class. If you wish to purchase one, we will gladly bring it to the classes for you! You'll get hands-on smoker cooking lessons.