You Will Want to See This!!!
August 26, 2020
American Barbecue Showdown
Remember last September, when Ben Lang wrote a letter to you all in which he said he "is beginning filming of the Next Great BBQ Series for a Major Network very soon and will air this fall"
Well, That Time is Here!!!
Netflix will be spotlighting the Lang 48" Netflix Runabout smoker for their 10 week series that starts September 18.
This competition show will use all Langs!!!!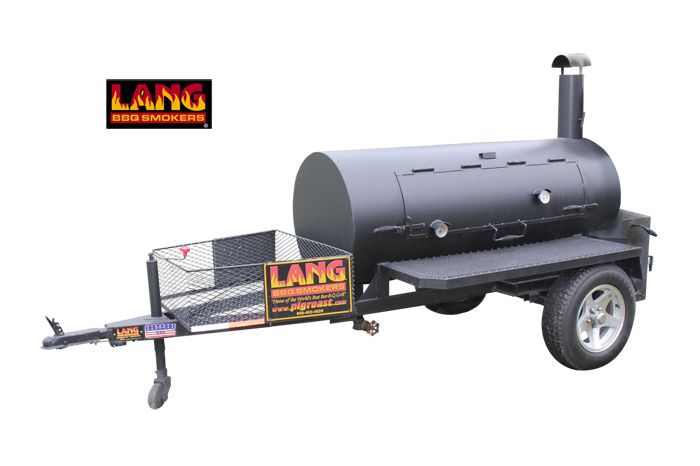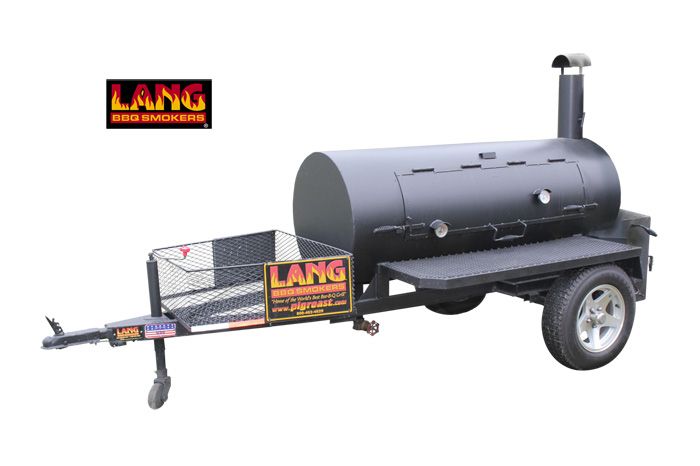 ---
Lang Smoker Cookers and NetCetra have been working together for 22 years. We have developed several social media vehicles. We did start a Lang Smoker Cooker Facebook account that is administered by Lang and NetCetra. We , however, do not administer any of the other many Lang groups on Facebook. We have no influence regarding any of their policies. If we see or are notified any negative, false or derogatory comments made on these forums regarding Lang Smoker Cookers. We will pursue stopping and removing it.
Jim Mahlmann
Managing Partner


DON'T YOU WANT MORE LANG
FOR YOUR BUCKS????
Do you have a birthday coming up?? Are you getting ready for Christmas?? Anniversary?? Whatever the gift giving season or event, don't forget about Lang Gift Bucks!!!
Lang Bucks never expire and can be saved up for your very own Lang!!! What a gift!!! Just mention it to your friends and family.
It's crazy just how fast they add up!!
DON'T FORGET TO TAKE THE LANG SURVEY!!!
NOT ONLY DOES IT ONLY TAKE 3-4 MINUTES, BUT WE ARE GETTING
SOME GREAT COMMENTS!!
WE WILL BE SHARING SOME OF THEM IN LATER NEWSLETTERS!!
---
Black Horse Vet BBQ
Tim told us that the name came from his years in the Army serving overseas
with the 11th Armored Cavalry Regiment,
known as the "BLACKHORSE" Regiment.
---
Again, we are hoping to get new pictures from our Lang Owner and put them on our Website with their matching Smoker Cooker. If you have a Lang 36" Hybrid Deluxe, your picture will be placed on that page, building a gallery for each unit, showing the unit in real life situations.
---
Grilled Salmon with Citrus Salsa Verde
Tim Hence sharing his wife's favorite recipe, including his special Ko-Rican
Korean/Puerto Rican Sauce and Marinade.


Amazing Ribs Pitmaster Club Free 30 Day trial Click Here


We hope you are making plenty of BBQ memories with family & friends, winning competitions, and running successful BBQ businesses! We invite you to share your BBQ ART, selfies, recipes, and winning results cooking on a Lang.
Thank you from the Lang BBQ Smokers® team