The Lang BBQ Competition Team consists of:
Darryl Strickland
Jason Strickland
Matt Lee
Mechelle Strickland
The Lang BBQ Competition Team just Won Grandmaster at Fire Ant Festival BBQ Bash, Georgia!
This team won 1st in Ribs and 2nd in Brisket. Won everything in the final Barbeque Cook Off! The Barbeque Bash Cook Off for the Fire Ant Festival took place on the Weekend of March 25th and 26th, 2016.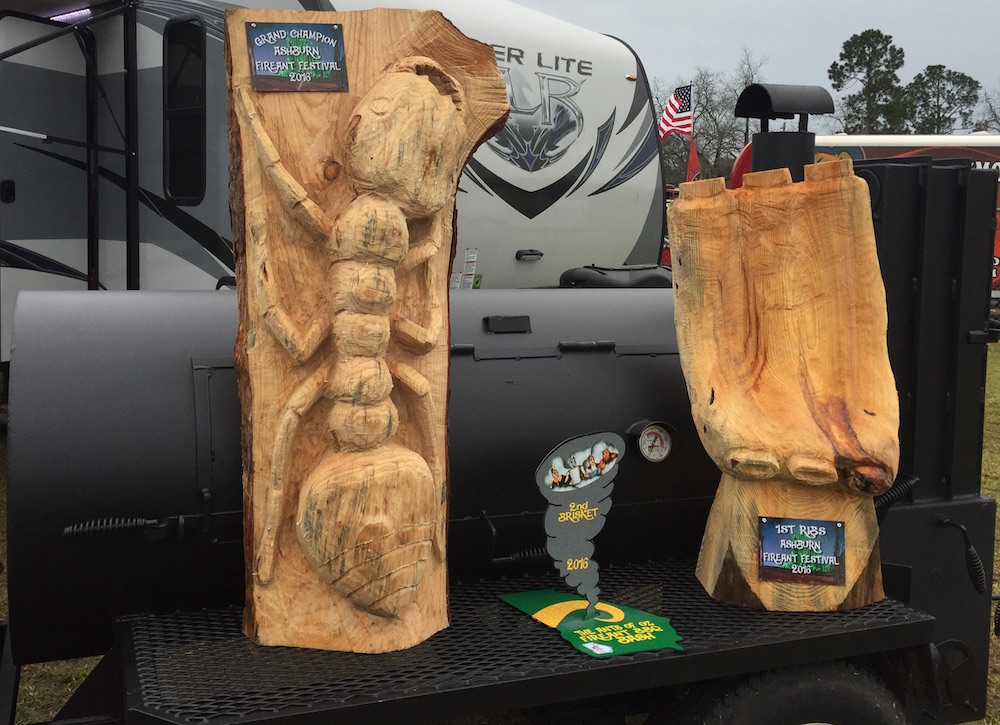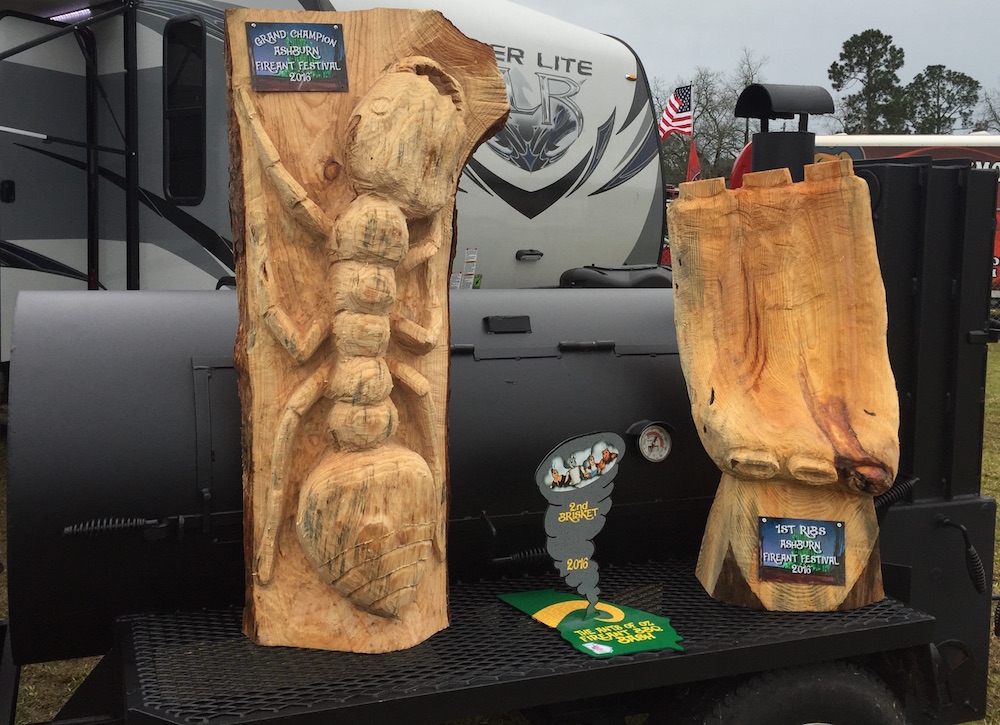 We'll keep you updated on the status of the team throughout the competition season.