Look what James Vann is cooking on his Lang BBQ Smoker!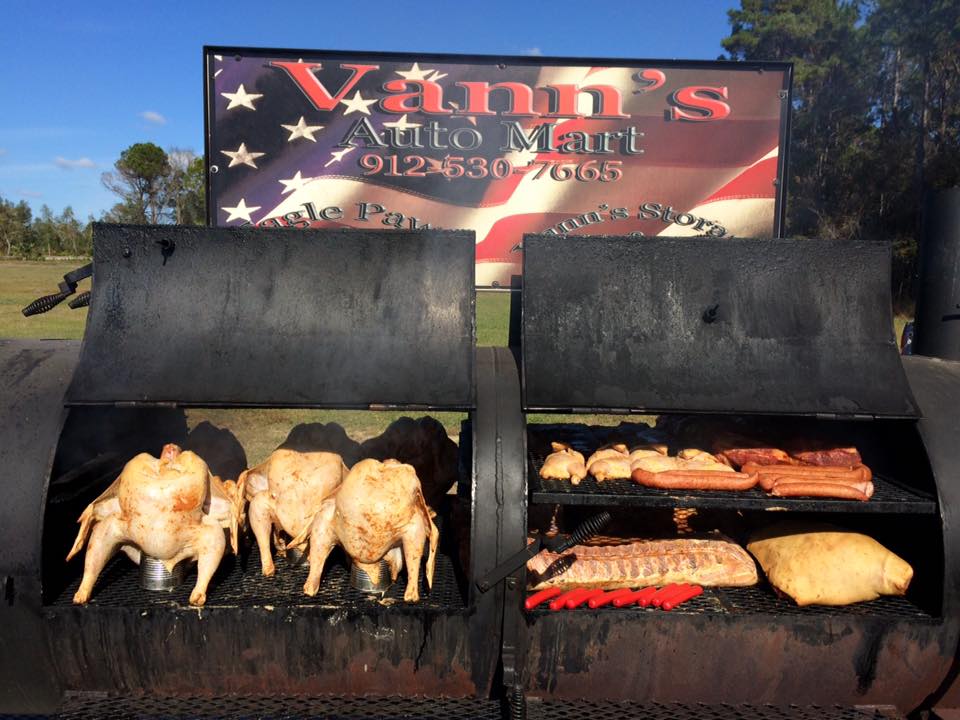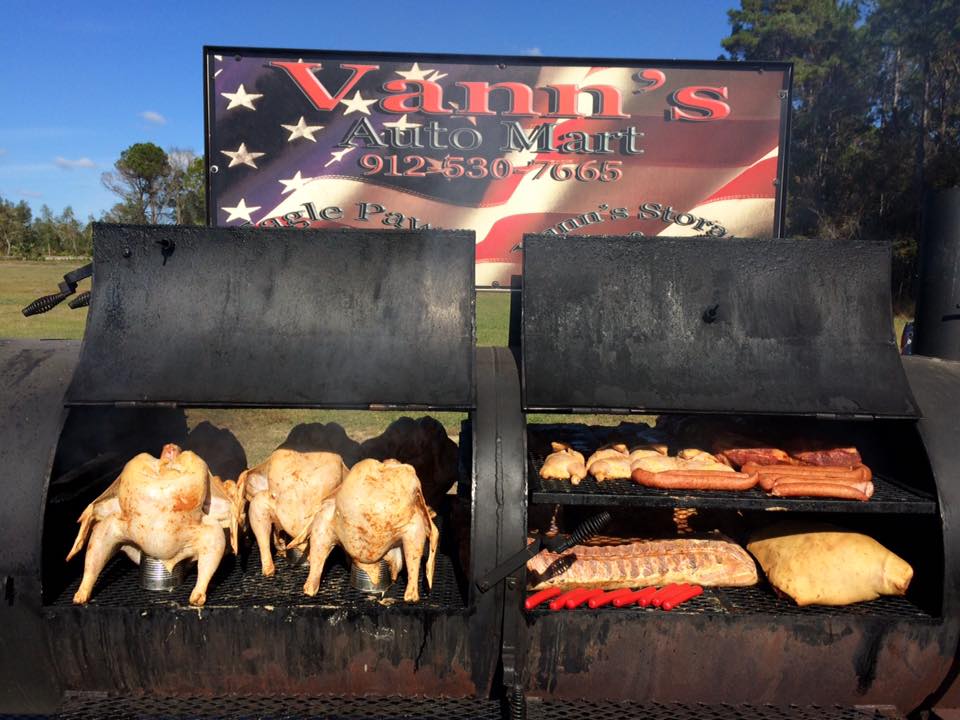 6 turkeys
8 whole chickens
4 Boston butts
2 slabs are ribs
1 pork shoulder
4 Pork loin's
2 pound of chicken gizzards
10 pound pork sausage
And 1 60 pound wild hog
ALL cooking at one time somebody better be hungry!!!!!!!!!!!!!!!