#FoodNetworkStar
Ben Lang has 2 horses in the race! Cory Bahr and Rusty Hamlin both own Lang BBQ Smokers! More about the TV show Food Network STAR found online.
---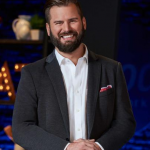 Cory Bahr, the "King of Louisiana Seafood", is a restauranteur, private chef and owner of a catering company. He has been named Food & Wine's "People's Best New Chef." read the Food Network Start interview with Cory Bahr here.
---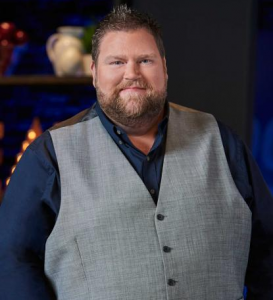 Rusty Hamlin, is the Executive Chef for Zac Brown Band and executive chef and partner of a restaurant in Smyrna, Georgia. more about Rusty on www.ChefRusty.com | Read the Food Network Star interview with Rusty Hamlin here.