'Cue the News
August 2018
This August there are lots of outdoor festivals and BBQ competitions. Below are some competitions listed by location. Please check the August BBQ Events Calendar for more information and links.
Estonia- BBQ Festival 2018- Vanamõisa, Saue Parish, Estonia (August 17)
Illinois – Blues, Brews & BBQs – McHenry, Il (August 18/19)
Indianna– Big Blue Barbeque- Shelbyville, IN- (August 11)
Iowa- Farm B Que- Spirit Lake, IA- (August 10- August 11)
Maryland- Maryland State BBQ Bash – Bel Air, MD (August 10- August 11)
Michigan- Westland Area Jaycee's All American BBQ Throwdown- Westland, MI (August 3- August 5)
Minnesota-11th Annual Big Island BBQ-Alberta Lea, MN (August 24)
Missouri- Laurie Hillbilly BBQ- Laurie, MO (August 3- August 4)
North Carolina- Pigs & Pedals- Asheboro, NC (August 3- August 4)
Ohio- PigMania Lebanon State Championship BBQ & Music Festival- Lebanon, OH (August 31- September 1)
Pennsylvania- HAVA Nagrilla 2018- Wynnewood,PA- (August 26)
Virginia – Boydton's Big Bad BBQ Battle- Boydton,VA- (August 24-August 25)
Washington- 2nd Annual Hudson Bay Heritage Days BBQ Cook Off- DuPont,WA (August 18- August 19)
Wisconsin – Let The Grill Games Begin, Bands, Brews, & BBQ on the Beach – Kenosha, WI (Aug 24-26)
Wyoming- Pepsi WY State Championship BBQ & Bluegrass Festival- Worland,WY ( August 17- August 18)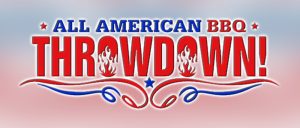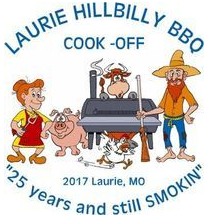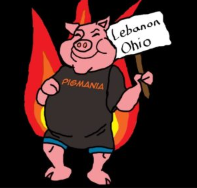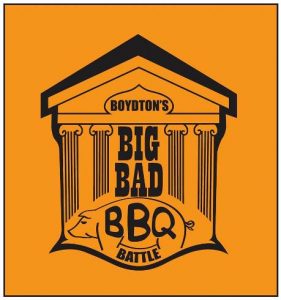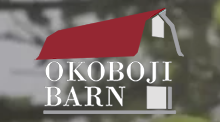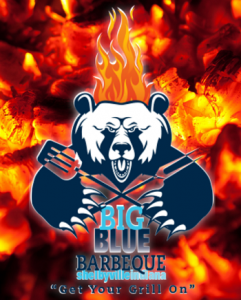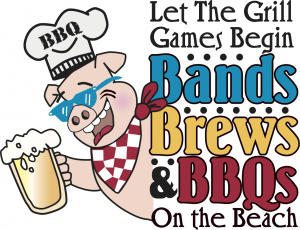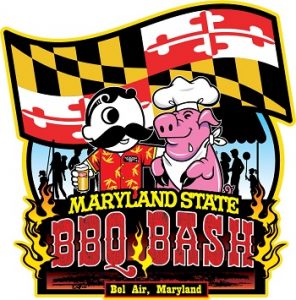 What's going on in your neck of the woods?
Let us know if you will be #CookingOnALang at one of these events! Please send us photos of yourself with your Lang smoker cooker at the event to langbbqsmok[email protected] and tell us all about your competition experience.