'Cue the News
June 2018
This June there are lots of outdoor festivals and BBQ competitions. Below are some competitions listed by location. Please check the June BBQ Events Calendar for more information and links.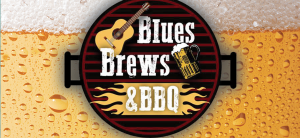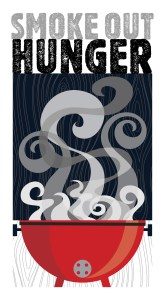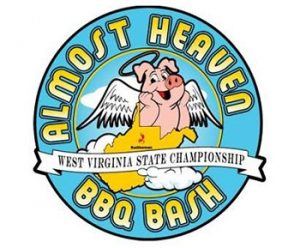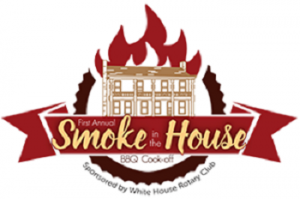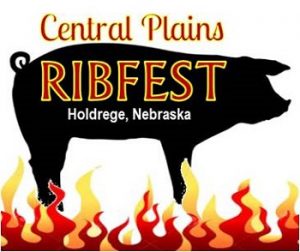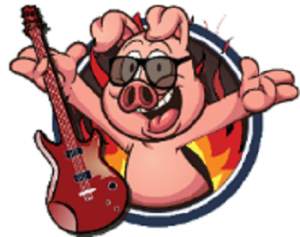 What's going on in your neck of the woods?
Let us know if you will be #CookingOnALang at one of these events! Please send us photos of yourself with your Lang smoker cooker at the event to l[email protected] and tell us your competition experience.