'Cue the News
July 2018
This July there are lots of outdoor festivals and BBQ competitions. Below are some competitions listed by location. Please check the July BBQ Events Calendar for more information and links.
Canada- Niagara Summer Daze BBQ Classic– Niagara Falls, Ontario, Canada (July 13- July 15)
Colorado-BBBrew for Hope– Fort Collins, CO (July 28)
Germany- Black Forest Smoke & Wine Festival– Bad Bellington, Germany (July 21- July 22)
Nebraska- RiverFest Red White & Que – Bellevue, NE ( July 6- July 7)
New York- I Love Barbecue & Music Festival– Lake Placid, NY ( July 6-8)
New York- Rotary Ribs and Rhythms and Blues- Auburn, NY ( July 21- July 22)
Ohio-Ceramic City Jazz, Blues & BBQ Festival– East Liverpool, OH (July 6- July 7)
Oklahoma- Canadian County CASA's All Fired Up for Kids BBQ– El Reno, OK (July 27- July 28)
South Carolina- SC Festival of Discovery- GreenWood, SC ( July 12-July 14)
South Dakota- Cooking on Kampeseka- Watertown, SD ( July 20- July 21)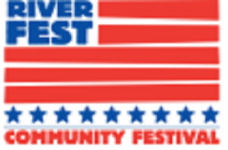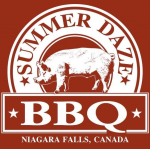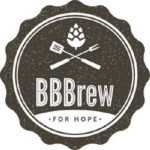 What's going on in your neck of the woods?
Let us know if you will be #CookingOnALang at one of these events! Please send us photos of yourself with your Lang smoker cooker at the event to langbbqsmok[email protected] and tell us all about your competition experience.