cooking on a lang 48 inch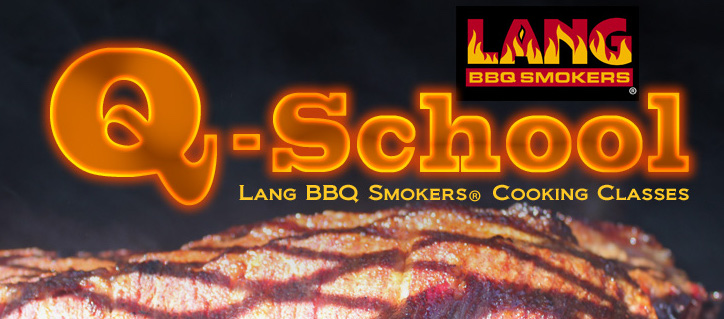 Find out about a new offering from Lang BBQ Smokers.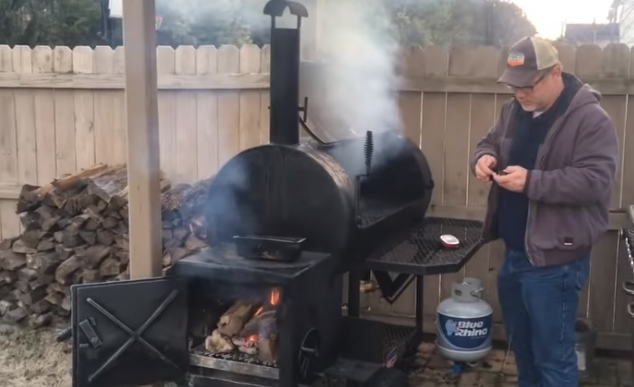 Scott from Wake Forest, North Carolina is a fan of Lang BBQ Smokers and wants others to join the Lang family! Scott is such a big fan that him and his son have made a video on how to bbq a 60lb whole hog on a 48″ Patio Lang smoker cooker.
…drop you a line and let you know how the first cook went with the 48. Well it was a little while after seasoning the cooker before I got a chance to do any cooking on it. I had a block party coming up in our neighborhood so I did a precook 2 days before. … Read more